Chicago, IL – Today, Tokio Marine Highland's Chief Information Officer Kiran Achen was named the 2022 Corporate Chicago CIO of Year. The ORBIE Awards, presented by ChicagoCIO, recognize CIOs who have demonstrated excellence in technology leadership.
"It is a great honor," Achen said. "This is a recognition for everyone at Tokio Marine Highland and for all of our accomplishments. I want to thank my team, without whom these achievements would not be possible, our vendor partners who have helped us find success, and our business partners and leadership team. Without their support, empowerment and trust, I would not be here representing our organization. I want to congratulate all of my fellow nominees and finalists. It was an honor to be in your company and I am truly humbled."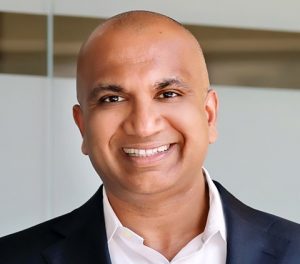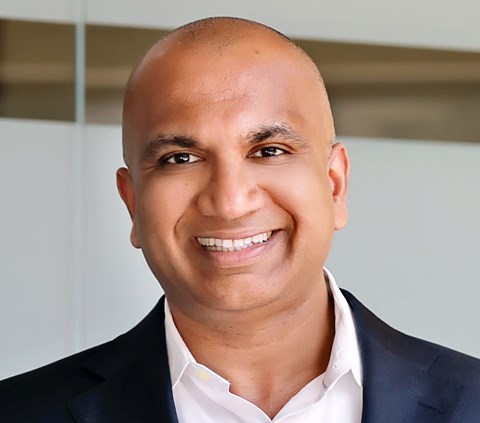 Achen joined Tokio Marine Highland as CIO 2018, with the responsibility of defining and implementing a technology strategic vision aligned to the company's growth and performance goals, and the challenge of transforming a family-run business into a data- and analytics-driven digital insurer. Under his leadership, Tokio Marine Highland's IT organization has been instrumental in delivering solutions that have grown the company from $165 million in gross written premium (GWP) in 2017 to $322 million GWP in 2021.
"Winning this award in this competitive field is amazing," said Pat Blandford, CEO of Tokio Marine Highland. "Kiran was judged by his peers against the best talent in the Chicago area. They saw what I see. His consistent approach to developing his team and listening to his business partners makes him an invaluable part of our team. I am incredibly proud and so pleased he is being recognized."
The CIO of the Year ORBIE Awards were launched in 1998. Finalists and winners are selected through an independent peer review process, led by prior ORBIE recipients, and based upon leadership and management effectiveness, business value created by technology innovation, and engagement in industry and community endeavors.
For more information about the 2022 CIO of the Year Orbie Awards, visit the ChicagoCIO website.
About Tokio Marine Highland
Tokio Marine Highland is a leading property and casualty underwriting agency that offers distinct specialty risk management solutions, including private flood, construction, fine art, specialty property, real estate investment and lender-placed insurance. Tokio Marine Highland also includes Precise Adjustments, a wholly owned subsidiary that provides industry-leading claims capabilities.
Founded in 1962, Tokio Marine Highland Insurance Services, Inc. (formerly WNC Insurance Services, Inc.) is a wholly owned company of Tokio Marine Kiln, one of the largest carriers in the Lloyd's of London insurance market, rated A+ by Standard & Poor's for financial strength, and a member of the Tokio Marine Group. Tokio Marine Highland's home office is located in Chicago, IL, with operating centers in Dallas, TX, Irvine, CA, Miami, FL, Naperville, IL, and South Pasadena, CA.
For more information, visit our website at www.tokiomarinehighland.com.
Media Contact:
Joshua Clifton
Vice President, Marketing and Communications
312-736-2351 (office)
773-230-1304 (mobile)
joshua.clifton@tmhighland.com