Our management team consists of proven leaders with decades of experience in the insurance industry and a passion for building long-lasting partnerships with our clients.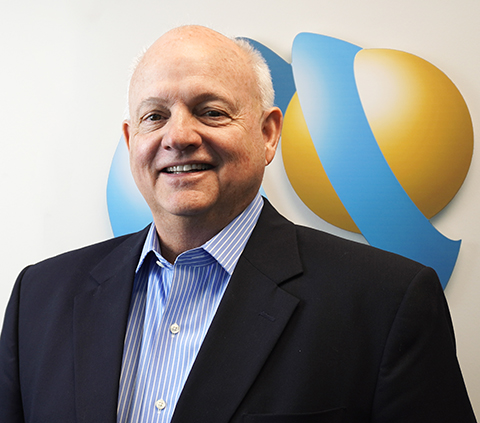 Norman Heinrich
Chief Executive Officer

Norman is Chief Executive Officer of Tokio Marine Highland. With more than 35 years of experience in property and casualty insurance industry, he previously served … Read more.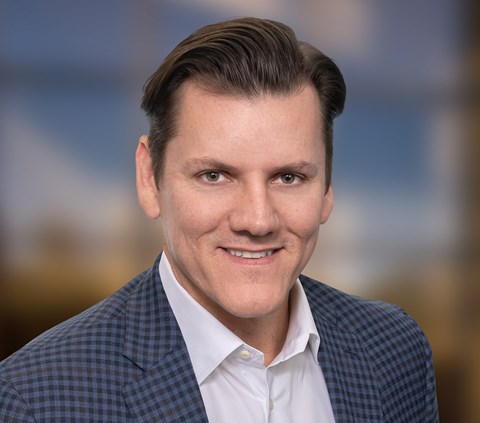 Eric Wurmser
Chief Operating Officer
As Chief Operating Officer, Eric is responsible for product development and digital distribution, claims, marketing and communications … Read more.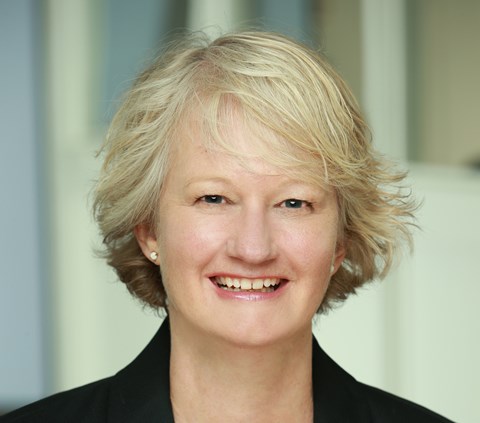 Linda Long
Chief Administrative Officer
As Chief Administrative Officer, Linda is responsible for the financial, legal, compliance and human resource activities of Tokio Marine Highland … Read more.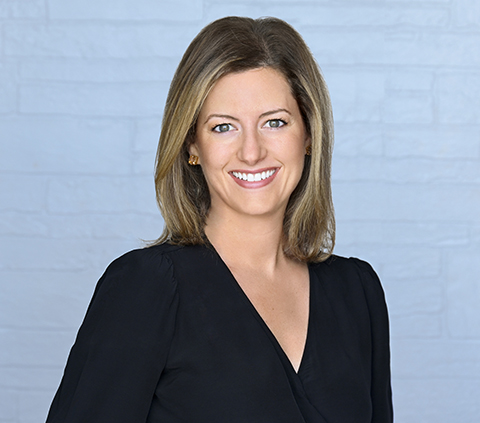 Lauren Savage
President, Private Flood Division
As President of the Private Flood Division, Lauren is responsible for the strategic leadership and oversight of the division's operations, underwriting … Read more.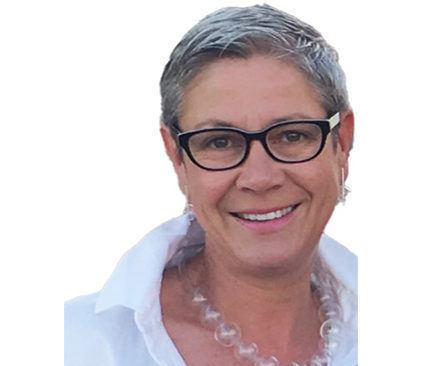 Christiane Fischer
President, Fine Art Division
Christiane Fischer is responsible for the strategic leadership and delivery of the division's custom insurance solutions for the fine art market … Read more.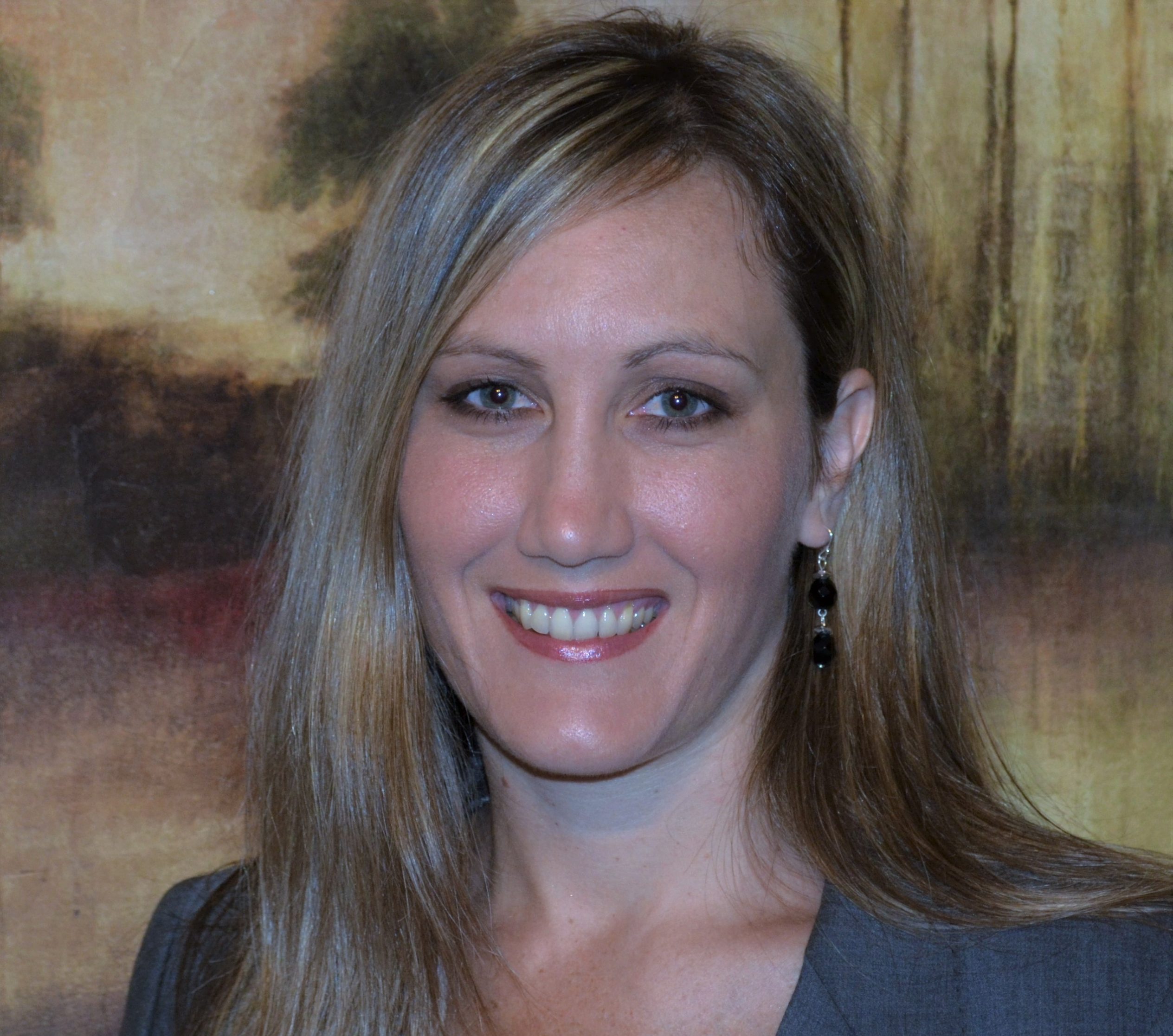 Kelly Cretti
President, Specialty Property Division
As President of the Specialty Property Division, Kelly is responsible for the design and delivery of products and services for financial institutions … Read more.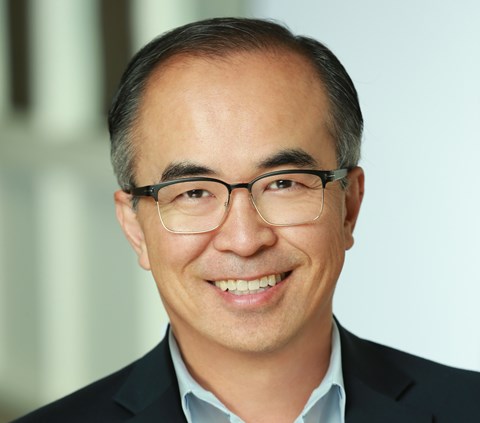 Art Lee
Group General Counsel and Chief Compliance Officer
Art is responsible for overseeing, managing, and maintaining the company's compliance management system … Read more.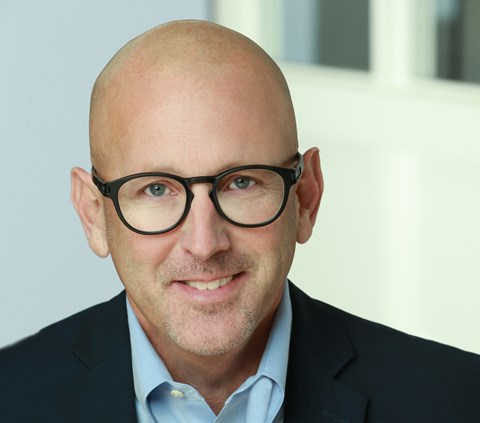 Jeffrey Garretson
Chief Claims Officer
As Chief Claims Officer, Jeffrey is responsible for claim strategies and operations for Tokio Marine Highland's wholly owned subsidiary, Precise Adjustments … Read more.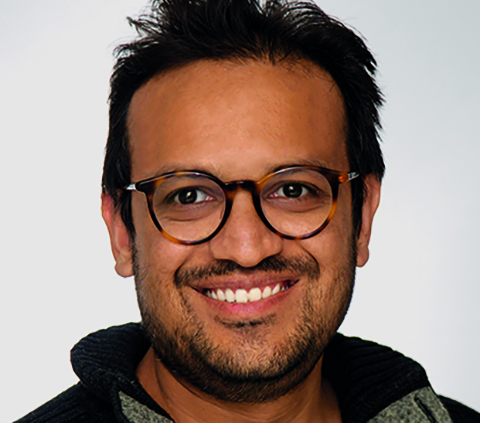 Nirav Shah
Chief Analytics Officer
As Chief Analytics Officer, Nirav is responsible for setting and executing Tokio Marine Highland's strategy to become a data-driven business … Read more.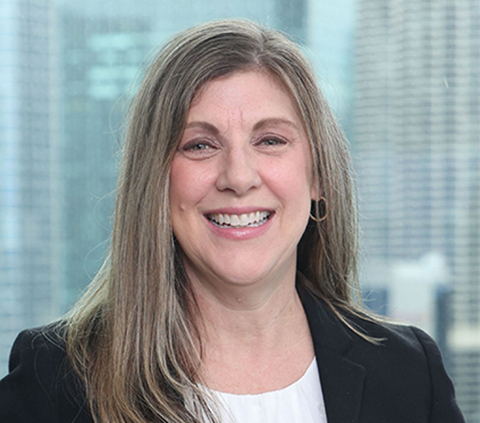 Pam McDermid
Chief Human Resources Officer
As Chief Human Resources Officer, Pam McDermid is responsible for driving strategic talent and culture initiatives across the organization … Read more.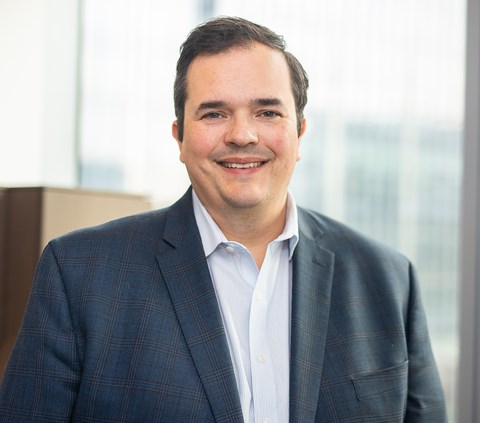 Joshua Clifton
Vice President, Marketing and Communications
Josh is responsible for the development and execution of Tokio Marine Highland's marketing strategy … Read more.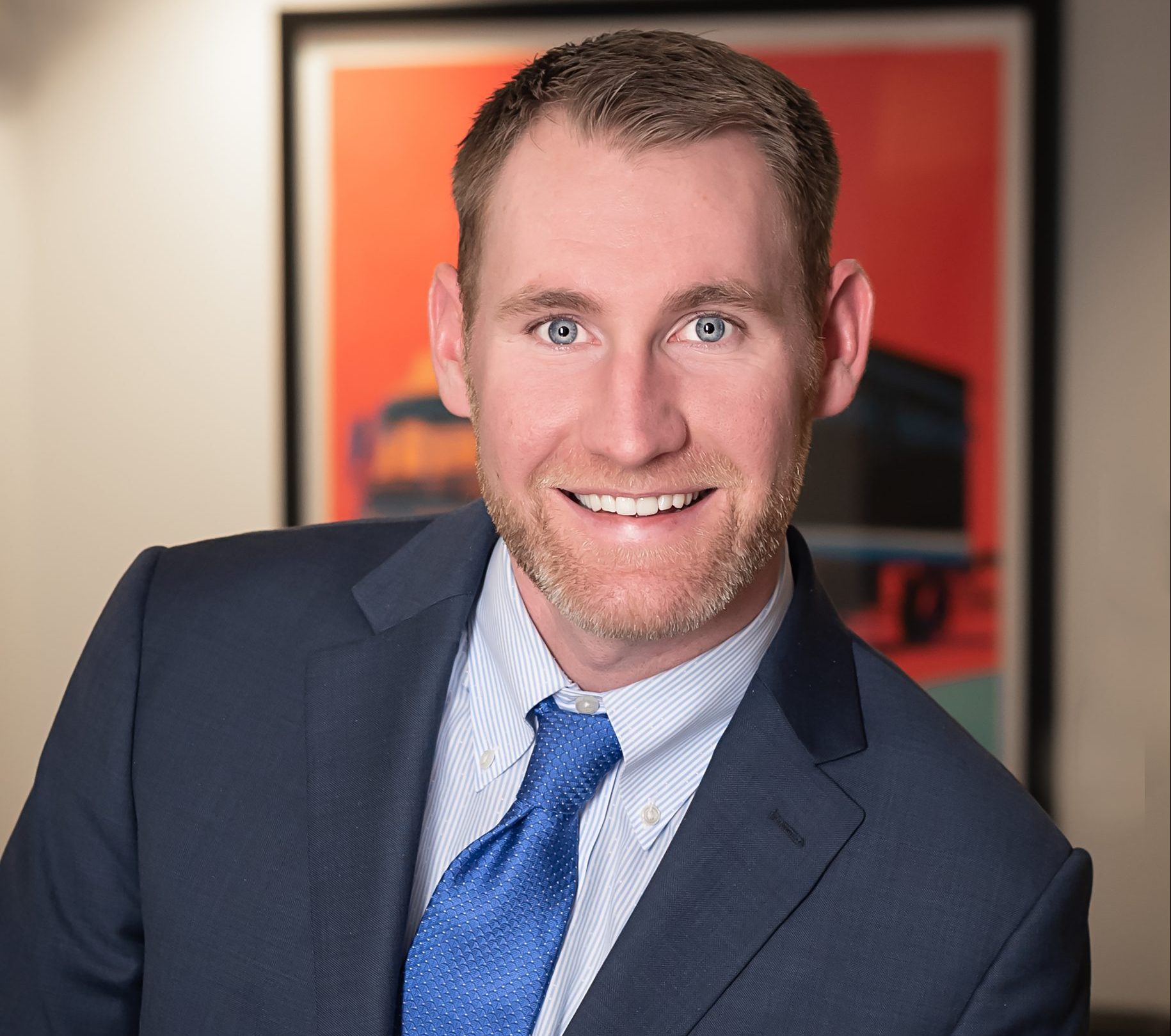 Tim Reilly
Senior Director, Digital Distribution
As Senior Director of Digital Distribution, Tim is responsible for leading Tokio Marine Highland's distribution strategy and delivering a common digital experience to enhance customer satisfaction … Read more.
Sign Up for News and Updates