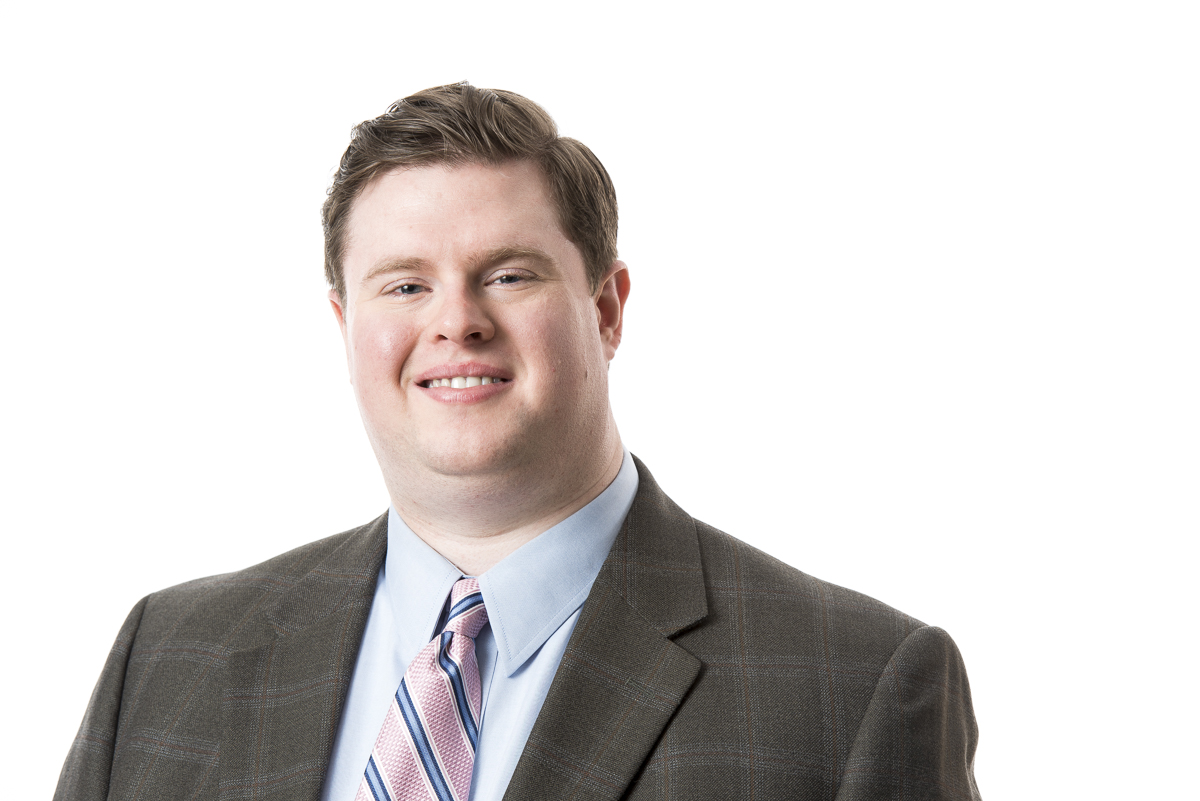 February is Insurance Careers Month, and it has never been a better time to consider the exciting opportunities available in our diverse, innovative and growing industry. As a recipient of Business Insurance's Best Places to Work in 2020, Tokio Marine Highland is creating a culture and environment where employees with diverse backgrounds and skillsets can thrive and grow their careers. Here's why Justin Moseley, Assistant Vice President and Underwriting Manager, chose a career in insurance:
Why did you choose a career in insurance?
I had an inspirational teacher in college who previously had been a lawyer for the special investigations unit of an insurance company, and had some great stories that really drew me into considering insurance as a career. He sealed the deal when he told me the Risk Management and Insurance program at the University of Georgia had 100% placement rate for their graduates!
What do you find most interesting or rewarding about your role?
I have an analytical mind and love to solve problems. Underwriting an account is like trying to piece together a puzzle and we all know the feeling of putting that last piece in place! As I've grown throughout my career, another thing I've come to love is teaching and mentoring the next generation of insurance professionals. It is so rewarding to watch someone blossom into a top-tier member of the team and to know that I was able to play a role in their success.
For someone who may have never considered the insurance industry for a career, what would you say to change their minds?
Insurance sounds nerdy and boring, but in reality, it is a very diverse and interesting industry. There are so many areas of the industry, from marketing to technology, finance to underwriting, human resources to data and analytics. And, these roles are spread across insurance carriers, managing general agents (MGA's), brokers, retail agents and reinsurers.
I've also been to many awesome places thanks to insurance industry. The pinnacle of which was a trip to London to visit Lloyd's!
Discover how you can join our team and grow your career like Justin at Tokio Marine Highland. Visit our Careers page to learn more.