Customized Private Flood Programs
Tokio Marine Highland is a leading managing general agent and a wholly owned company of Tokio Marine Kiln, one of the largest carriers in the Lloyd's of London insurance market, rated A+ by Standard & Poor's for financial strength. Our team has underwritten, developed or overseen flood insurance programs for insurance and reinsurance companies, managing general agents (MGAs) and the National Flood Insurance Program (NFIP) / Write Your Own (WYO) insurance companies.
As one of the first companies to develop flood insurance modeling for underwriting, rating and geographic probable maximum loss "PML" analysis, our proprietary flood models were used in creating underwriting standards that have produced excellent results over the past 30 years for our insurance and reinsurance partners. Currently, we manage 35 private flood insurance programs with more than $45 billion of flood insurance written throughout the United States.
Tokio Marine Highland offers a wide variety of comprehensive and custom flood risk solutions ranging from underwriting services to the development of tailored endorsements or stand-alone flood insurance policies. Our solutions for flood coverage are offered on a primary or excess basis with target markets including primary and secondary residential structures, other residential occupancies and non-residential exposures.
Extensive Expertise
For more than 40 years, Tokio Marine Highland has developed and managed private flood insurance programs, becoming the industry leader in this space.
Proprietary Resources
Our proprietary flood models have consistently produced excellent results. We strive to continuously improve model capabilities, allowing our business partners access to our seasoned underwriting knowledge.
Best-In-Class Service
We offer personalized and fully customizable solutions with a focus on building strong and enduring partnerships with our clients.
Residential Flood Insurance Programs
A residential flood program offers a branded flood solution to your insureds on a primary or excess basis with higher limit options coupled with coverage enhancements at competitive rates.
Non-Residential or Other Residential Flood Insurance Programs
Tokio Marine Highland's non-residential or other residential flood programs offer flood solutions specific to the unique insured occupancy while maintaining competitive rates.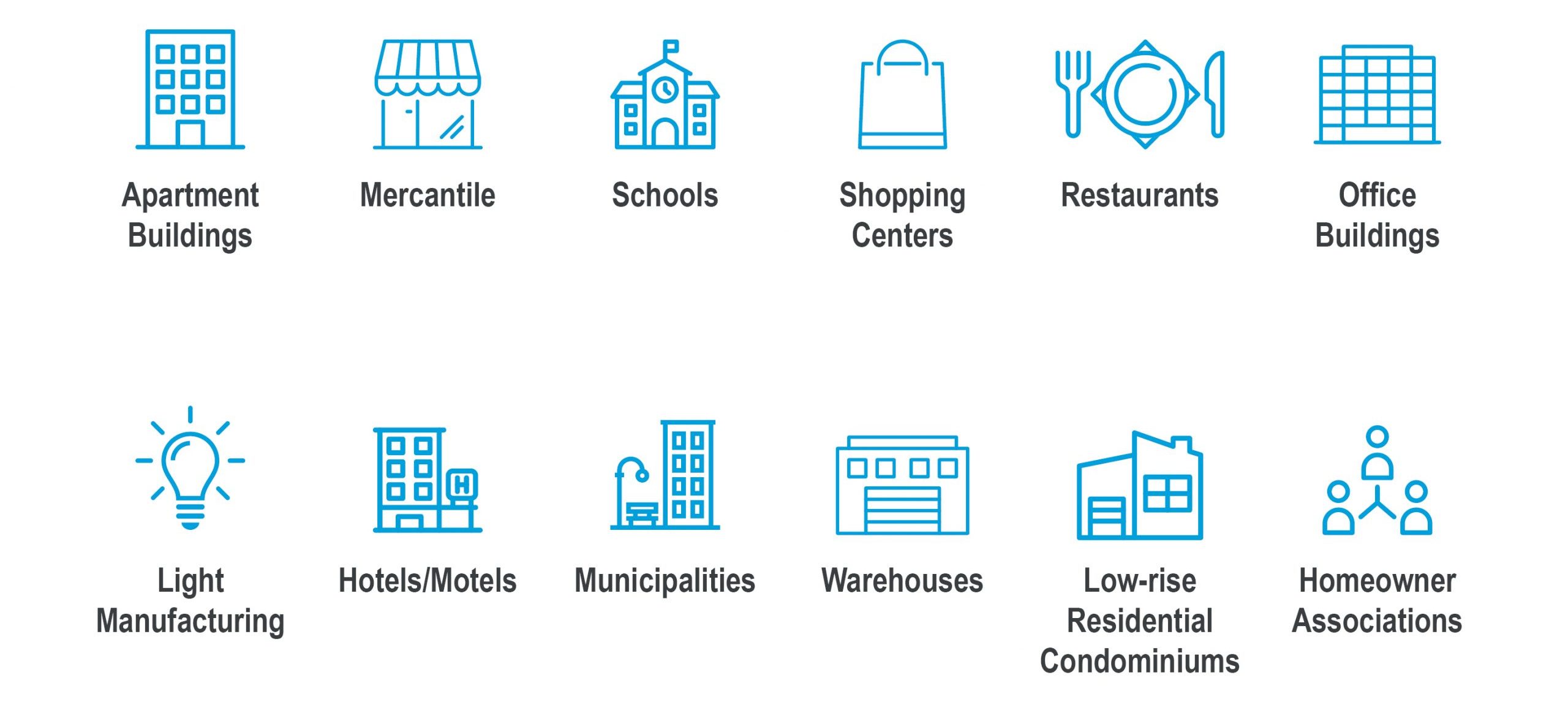 Tokio Marine Highland Services
Our services range based on the need of the company and the type of flood product offered.
Flood contract development (stand-alone or endorsement)
Rate matrix
Underwriting services
Assistance with state filings or re-filings
Business model workflows
Marketing support
Staff training
Underwriting and eligibility guideline strategy
Reinsurance
Portfolio exposure management
Claims administration and adjusting
Assistance with reporting to insurance and reinsurance companies
Christopher Page
Vice President, Private Flood Division