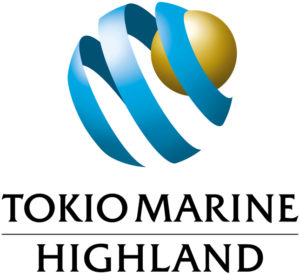 We're excited to announce that WNC Insurance Services will soon be rebranding as Tokio Marine Highland. From our founding in 1962 to becoming a wholly owned company of Tokio Marine Kiln in 2018, one thing has remained the same – our commitment to you, our most valued clients.
While Tokio Marine Highland represents the next evolution of our brand, we remain your trusted partner for industry-leading specialty risk management solutions, including private flood, construction, fine art, specialty property, real estate investment and lender-placed insurance. As part of one of the largest carriers in the Lloyd's insurance market and a member of the Tokio Marine Group, we are backed by decades of experience and the deep industry expertise to meet the most complex needs of your customers.
From our creative underwriting and innovative products, to our superior claims management and customer service, the experience you've come to know and expect will remain unchanged. As we work toward our anticipated launch as Tokio Marine Highland on September 13, 2021, we look forward to serving you as we continue to build a strong and enduring partnership for the future.
Media Contact:
Joshua Clifton
Vice President, Marketing and Communications
312-736-2351 (office)
773-230-1304 (mobile)
jclifton@wncfirst.com