Construction Insurance Vendors
Pre-Authorized Vendors
Please contact your preferred vendor directly to request a quote. The following vendors have been pre-authorized as satisfying our minimum performance requirements. All vendors not shown below are subject to review and acceptance by Tokio Marine Highland.
Legend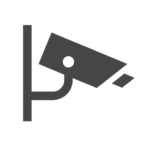 Offers electronic surveillance solution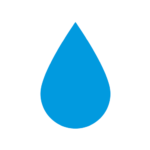 Offers water detection solution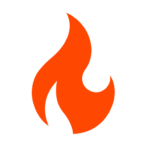 Offers specialized fire detection and/or suppression solution
CoLiant Solutions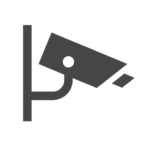 Contact: Branden Hall
Office: 209-247-6503
Email: branden.hall@coliantsolutions.com
CRV Surveillance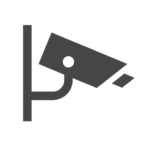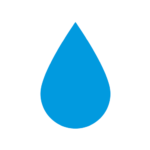 Contact: Corey Varden
Office: 205-910-0783
Email: cvarden@crvsurveillance.com
EarthCam Inc.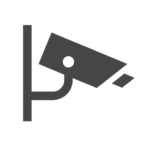 Contact: John Marsha
Office: 404.915.0727
Email: jmarsha@earthcam.com
ECam Secure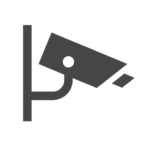 Contact: Denise Rodriguez
Office: 310-878-8149
Email: drodriguez@ecamsecure.com
Fedora-Intertech Security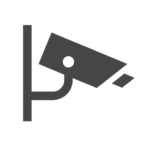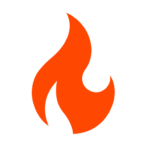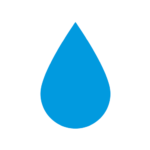 Contact: Rodney Wilkerson
Office: 801-367-0726
Email: rodneyw@fedorasecurity.com
Kastle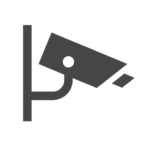 Contact: Michael Lau
Office: 708-553-8178
Email: mlau@kastle.com
Live Guard Tech LLC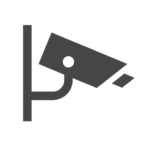 Contact: Cory Farre
Office: 480-768-7830
Email: cory.f@liveguardtech.com
M-Fire Suppression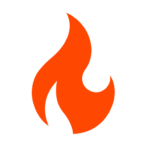 Contact: Adam Grandorff
Office: 702-277-6040
Email: adam@mfiresuppression.com
Mobile Video Guard & Ramtech WES3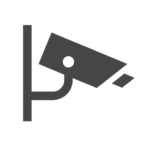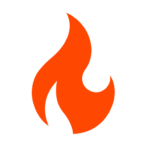 Contact: Shawn Scarlata
Office: 301-955-9782
Email: sscarlata@mobilevideoguard.com
Per Mar Security Services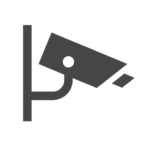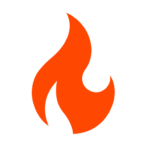 Contact: Nicholas Luciano
Office: 952-887-1162
Email: nluciano@permarsecurity.com
Pro-Vigil Surveillance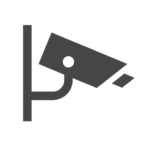 Contact: Makeda Stewart
Office: 210-905-4317
Email: makeda.stewart@pro-vigil.com
RTI Systems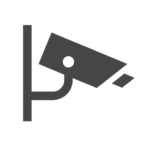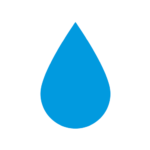 Contact: Paul Thompson
Office: 213-454-6544
Email: p.thompson@rtisystems.com
Stealth Monitoring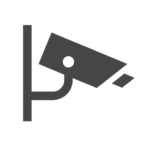 Contact: Paul Gross
Office: 929-281-7483
Email: pgross@stealthmonitoring.com
Titan Protection and Security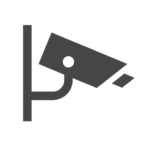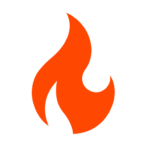 Contact: Ryan Smith
Office: 913-441-0911
Email: ryans@tpcsecurity.com
Tattletale*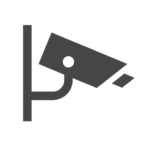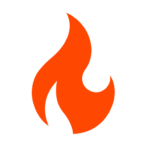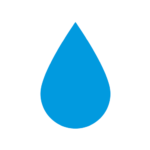 Contact: Geno DeStefanis
Office: 614-570-6539
Email: gdestefanis@tattletale.com
Water Hero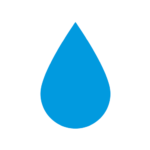 Contact: Ryan Naticchioni
Office: 617-819-4376, Ext. 1
Email: rnaticchioni@waterheroinc.com
WINT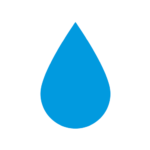 Contact: Guy Vachtel
Office: 781-363-2454
Email: guy@wint.ai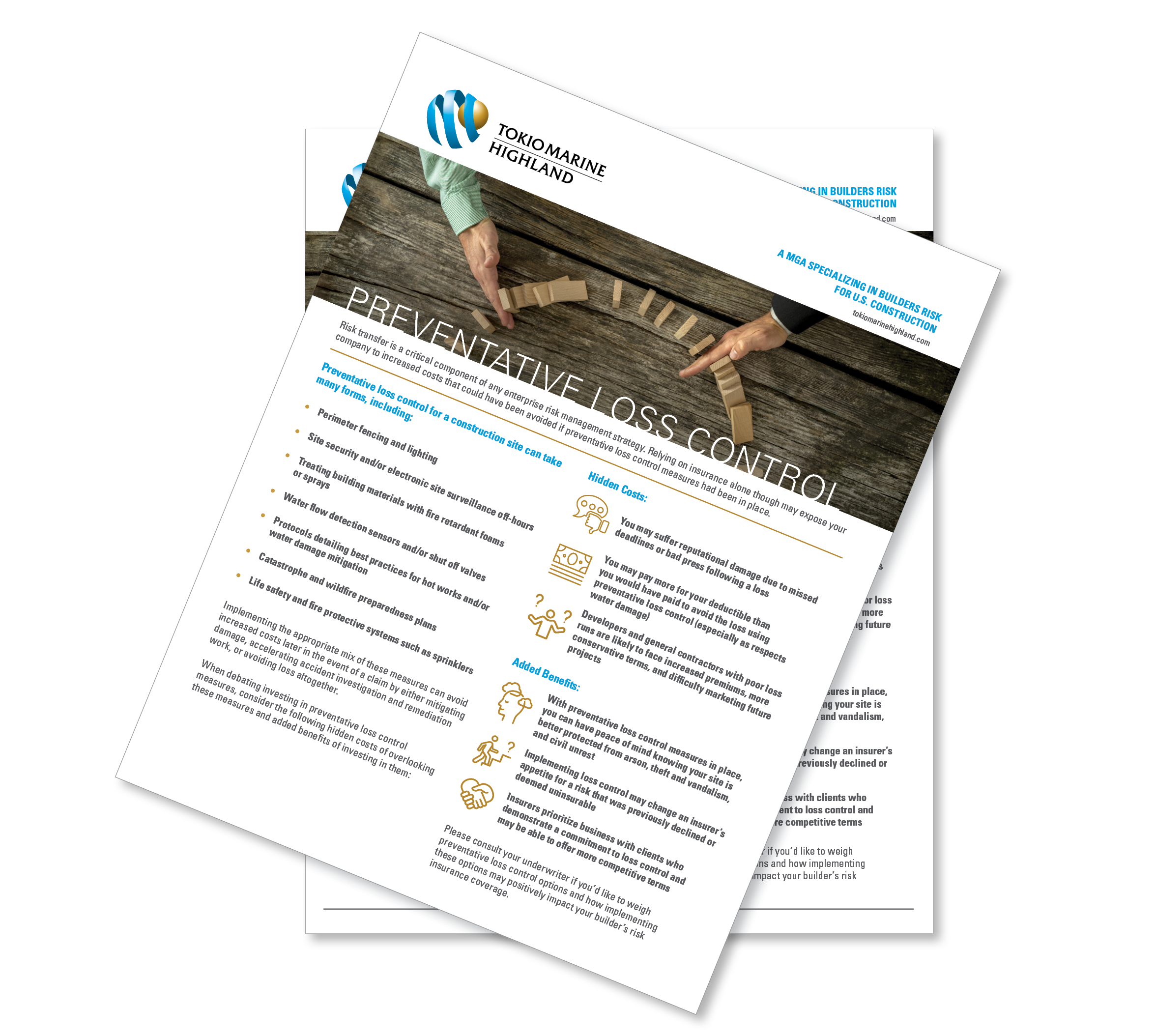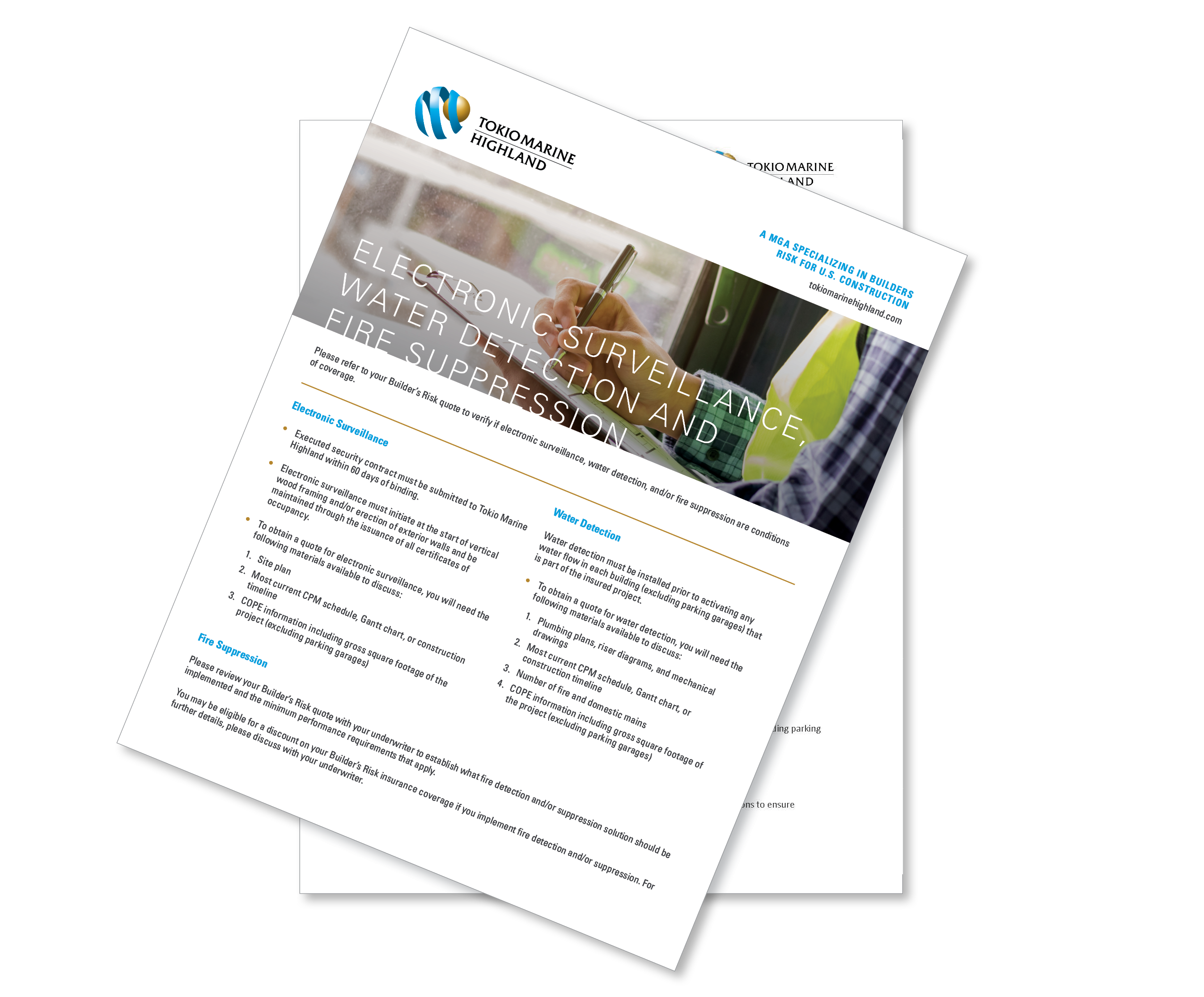 *Electronic surveillance subject to review and acceptance by Tokio Marine Highland if total project values exceed $25,000,000.
Kaileigh Bowe
Senior Vice President, Construction Insurance Division
Kaileigh Bowe is Senior Vice President of Tokio Marine Highland's Construction Insurance Division. In her role, Kaileigh provides strategic leadership and day-to-day management of a team of underwriters … Read more